Why you should be thinking about alternative investments to stocks.
The U.S. Federal Reserve's decision to increase interest rates may very well help curb inflation, but it's also scaring investors and creating a "sell-posture" that continues to depress all of the major stock indices.
As investors examine their investment objectives, they're looking for investment vehicles and asset classes that protect their portfolios.
The opportunity – and the need – to have a diversified portfolio with other assets outside of the stock market is more important than ever, especially if you want your portfolio to have low volatility that can withstand adverse market conditions. Many experts recommend allocating up to 20 percent of a portfolio into "alternative investments."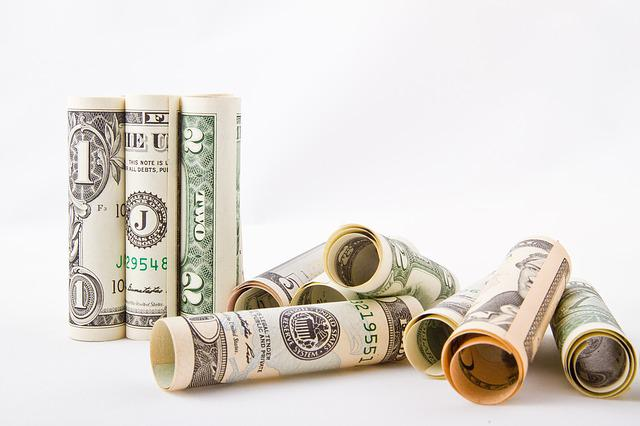 One such alternative investment is farmland, and much has been written about why farmland is a good investment based on past performance compared with traditional asset classes, especially as the world population grows. But which crops make for good farmland investments?
Your FREE Agriculture Investment Guide
Your guide to discovering why agriculture is such an in-demand asset class, what megatrends are driving growth in 2022 and beyond, how to invest in agriculture and assess risk, what crops are global demand leaders, and where the most compelling farmland opportunities are located.
Over the last several years, farmland with specialty crops have increased in popularity. After reading this article, you'll have additional insight into why it's always "happy hour" when considering agricultural investments in one particular crop.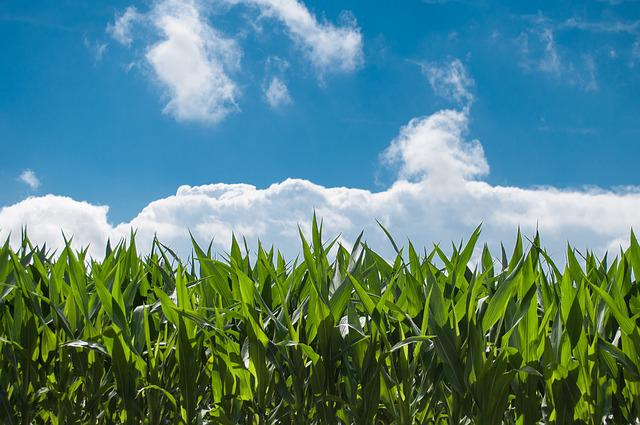 The Case for Farmland Investment in Limes:
In the United States, lime consumption has increased ten-fold over the last 40 years. There are almost 20 different varieties of limes, and the most common are Key limes (also known as Mexican limes), Kaffir limes (often used for cooking) and Tahiti limes (which are the most popular and widely consumed limes around the world).
Prior to the pandemic, the U.S. alone imported more than 800,000 metric tons of limes, representing a 50 percent increase over the last five years. In Europe, the demand for limes has increased more than 33 percent during this period, as more European countries continue to develop an appetite for international food. But limes aren't just used for culinary purposes. The demand for limes is consistent year-round because they're key ingredients for the following markets and use cases: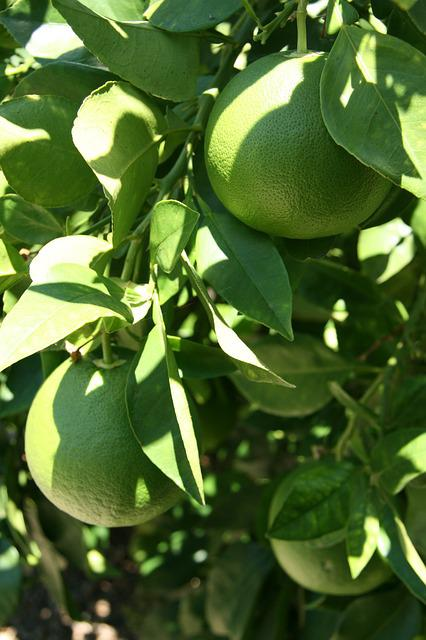 Culinary:
Lime juice and zest are important ingredients in Mexican, Vietnamese, and Thai recipes. South Indian food relies heavily on pickled limes. Persian and Iraqi culinary techniques use dried limes extensively. Limes are also the key ingredient for the traditional American dessert, key lime pie.
Limes play an equally important role in cocktails. A freshly squeezed lime is a must-have for margaritas and daiquiris, and they're vital to traditional drinks such as a vodka soda or a gin and tonic.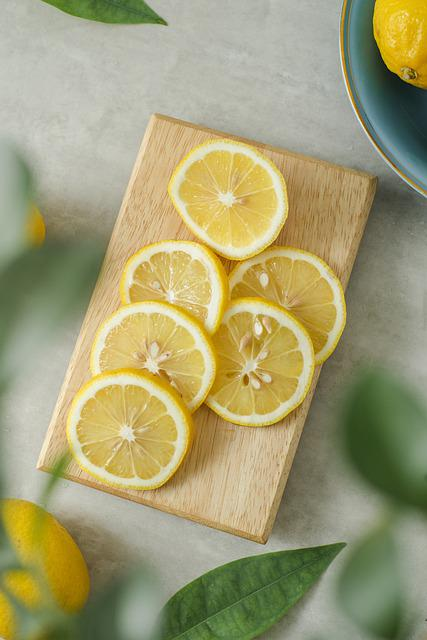 Medicinal:
Limes are packed with vitamin C, antioxidants, and other nutrients. The juice, fruit, peel, and oil are found in medicines and products used to treat a variety of maladies including scurvy, malaria, sickle cell disease, and gastrointestinal disorders. In addition to vitamin C, limes also contain potassium and other nutrients that increase iron absorption and help to boost the immune system.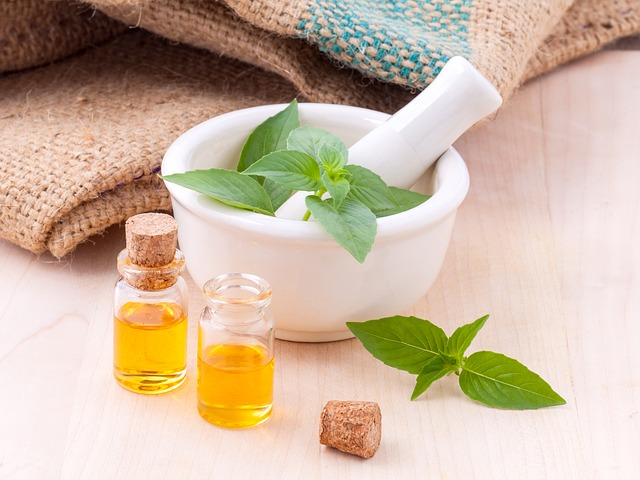 Skincare & Cosmetics:
Lime oil has astringent and antibacterial properties. It's used topically to treat conditions like acne and inflammation. As essential oils have become more popular, sales of lime oil have increased significantly for use in aromatherapy products and cosmetics.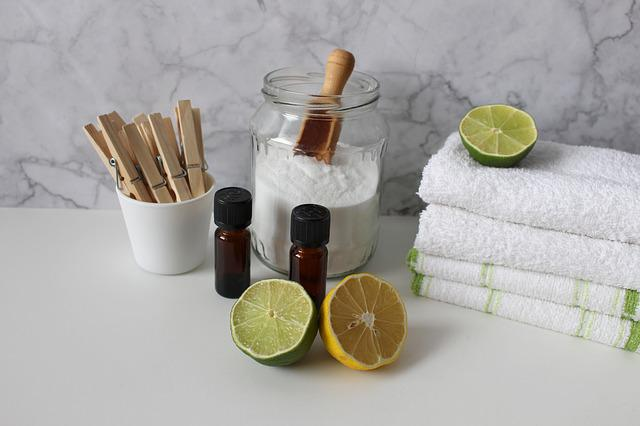 Where do Limes Come from?
As global demand for agricultural commodities such as limes increases, many investors want to know more about where these permanent crops come from.
Mexico:
Lime crop production in Mexico is approximately 2.5 million metric tons each year, representing about 13 percent of global lime production. About 20 percent of these limes are exported, and almost 90 percent of those exports go to the United States. Mexico's prime growing season for Tahiti limes is limited to just four months, between June and September each year.
Brazil:
Brazil is also one of the world's largest lime exporters. Prior to the pandemic, Brazil produced about 1.5 million metric tons of limes. As with Mexico, Brazil's lime production is seasonal, from December to July, and Brazil exports the majority of its limes to Europe.
Spain:
Spain produces more than a million metric tons of limes, but Spain struggles to improve farm productivity. These challenges include cooler nights that make limes vulnerable to yellowing, and Spain has a limited labor supply, which contributes to higher labor costs.
Transportation is Part of the Investing Equation:
The post-pandemic lack of ocean shipping capacity has caused spot rates for lime shipments (and shipments of all kinds) to climb excessively in the last several months. In some instances, long-haul ocean shipments today cost 4X what they were prior to the pandemic. Mexico, Brazil, and Spain have struggled to supply the world's growing demand for limes.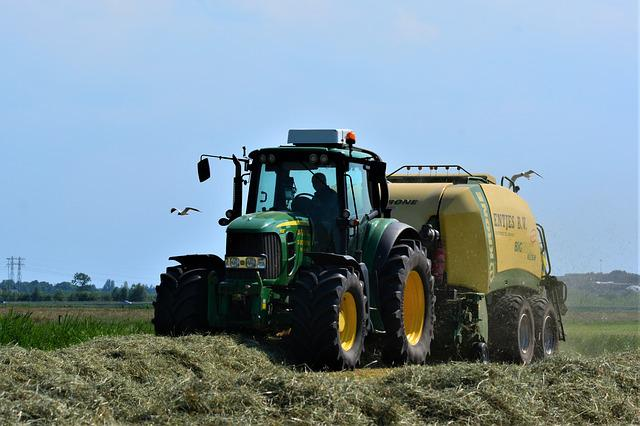 In addition to shipping constraints, each of the three largest lime-producing countries relies on aging infrastructure that in some cases is a half-century old and hasn't see any capital improvements. While regional development and investment continue, Mexican and Brazilian lime producers face diminishing returns.
As lime demand keeps rising, the world's largest exporters cannot keep up, and this is creating gaps in the market that are being filled by newer and more modern suppliers. The lime industry's fastest-growing exporter is now Colombia, which has nearly quadrupled its lime exports over the last six years and represents a compelling investment opportunity.
Colombia:
As a lime producer, Colombia farmland offers benefits including a wide range of climates, altitudes, and soil profiles that allow it to produce and export limes on a year-round basis. The country is ideally situated to supply the U.S. and European markets, due to access to both the Atlantic and Pacific oceans. Colombian lime exports also avoid the additional transportation costs of the Panama Canal's pricey transit toll.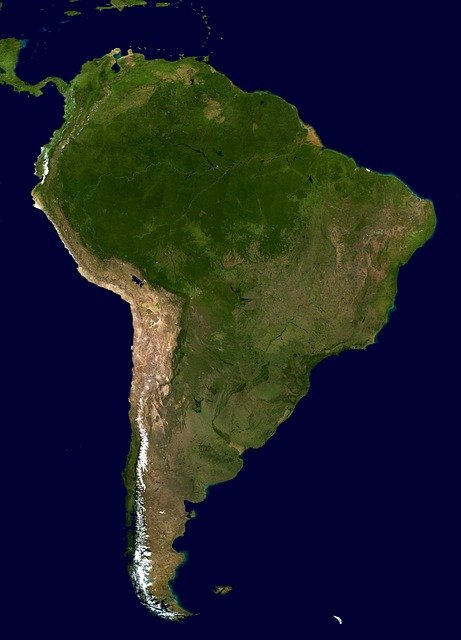 Since 2015, Colombia has quadrupled its lime exports. The vast majority of the country's lime infrastructure was built during this time, and Colombia's farm productivity and farmland values are both on the rise, because its lime trees are just now reaching their optimal production age.
Newly consolidated local supply chains and high-efficiency packing plants allow Colombian lime producers to outperform the world's biggest exporters on a unit-by-unit basis.
Your FREE Tahiti Lime White Paper
Read this comprehensive overview of Tahiti limes including markets, regions of productions, best practices, forecasts, and more. The data contained in this report is the foundation of our Valle Verde lime operation.
Why? Where? and How to Make Money from Investing in Limes?
Now you know why limes are a good investment compared with most other asset classes. You also know where the optimal place is to invest in farmland. The next question is: "How do you go about making money investing in limes?"
The answer is Farmfolio: an innovative company that offers investors a turnkey model to address the entire seed-to-shelf process. The Farmfolio business and investment model takes the hard work out of farming. Farmfolio makes things easy for investors in the following ways:
Farmfolio purchases organic farmland in some of the most productive agricultural areas in Colombia. Farmfolio's farmland is then subdivided into parcels called LOTs (Land Ownership Titles) which are sold to individual investors.
The LOTs are then managed by an independent Farm Owners Association (FOA), which acts very much like a homeowner's association. The FOA has extensive experience in hiring and supporting local management teams and farmers. The FOA manages each farming sector LOT for investors, and they take care of every detail – from land development, to planting and harvesting. Each Farmfolio investor becomes a landowner and a member of their farm's FOA.
The FOA has productive sale and distribution agreements with local packhouses. The packhouses buy crops at price points that deliver consistent passive income to farmland LOT owners. These packhouses have long-term sale agreements with some of the world's largest retailers.
Owning farmland as an asset class via Farmfolio provides investors with an exceptionally strong diversification tool as well as ongoing income from the sale of crops (aka harvest returns).
It also provides investors with a second income stream, in the form of land values and long-term capital appreciation from owning the agricultural land. Investors who purchase LOTs from Farmfolio get the land title in their name. Like other asset classes, land titles can be put in Individual Retirement Accounts (IRAs), and at any time, a landowner can sell their title or transfer ownership to an heir or beneficiary.
The combination of short-term and long term income streams makes farmland investing an attractive alternative. But in today's market, investors (more than ever) are seeking safer investment options that can lessen their anxieties.
An important part of the Farmfolio value proposition is peace-of-mind, and this comes from the highly experienced FOA farmland partners that manage all of the day-to-day details in a seamless manner.
To learn more about investing in farmland, please download Farmfolio's Agricultural Investment Guide 2022. This informative guide provides additional details on farmland investments, including trends in specialty crops, ways to identify profitable plants per acre, and it also includes details on location profiles, farmland values, risk assessments, and other factors.
To download the guide click the link above or visit https://farmfolio.net/learn/.
Contact Us: